25.08 6-8pm GMT John Doe/Counter Intelligence on jungletrain
Counter Intelligence wednesdays 18:00-20:00 gmt on Jungletrain.net
------------------------------------------------------------------
This week I've got the first guest in the studio: my fellow fckn wckd* crew DJ Kjeld is comin over to spin.
You can expect a firin back 2 back set from us, ranging from heavy leftfield breaks to rollin and blazin technoid tunes.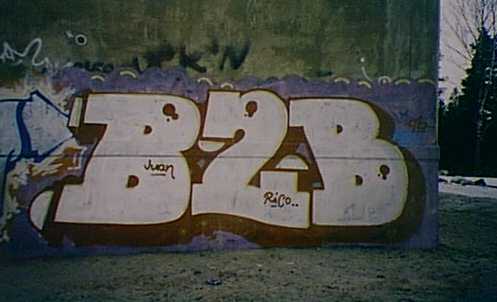 Any feedback, comments and hating is appreciated.
You can find me in the jungletrain chatrooms during the shows.
I will be making no seperate MSN and AIM accounts for the radioshow, as ive said that for weeks
now and i cant be bothered to do so.
Catch you in the mix, thanks for the attention!
John
jungletrain.net
-
24k
/
64k