Welcome Guest, Not a member yet?
Why not sign up today and start posting on our forums.
Best tune you've heard all day.
Optical at his best
Music critic for the Tally Ho
"eutow" 4life 
Damu The Fudgemunk - Deadin Weight feat. Flex Matthews
volume can reap beauty.
The Body... thank you.
"I Have Fought Against It, But I Can't Any Longer." lp, May 2018
https://thebody.bandcamp.com/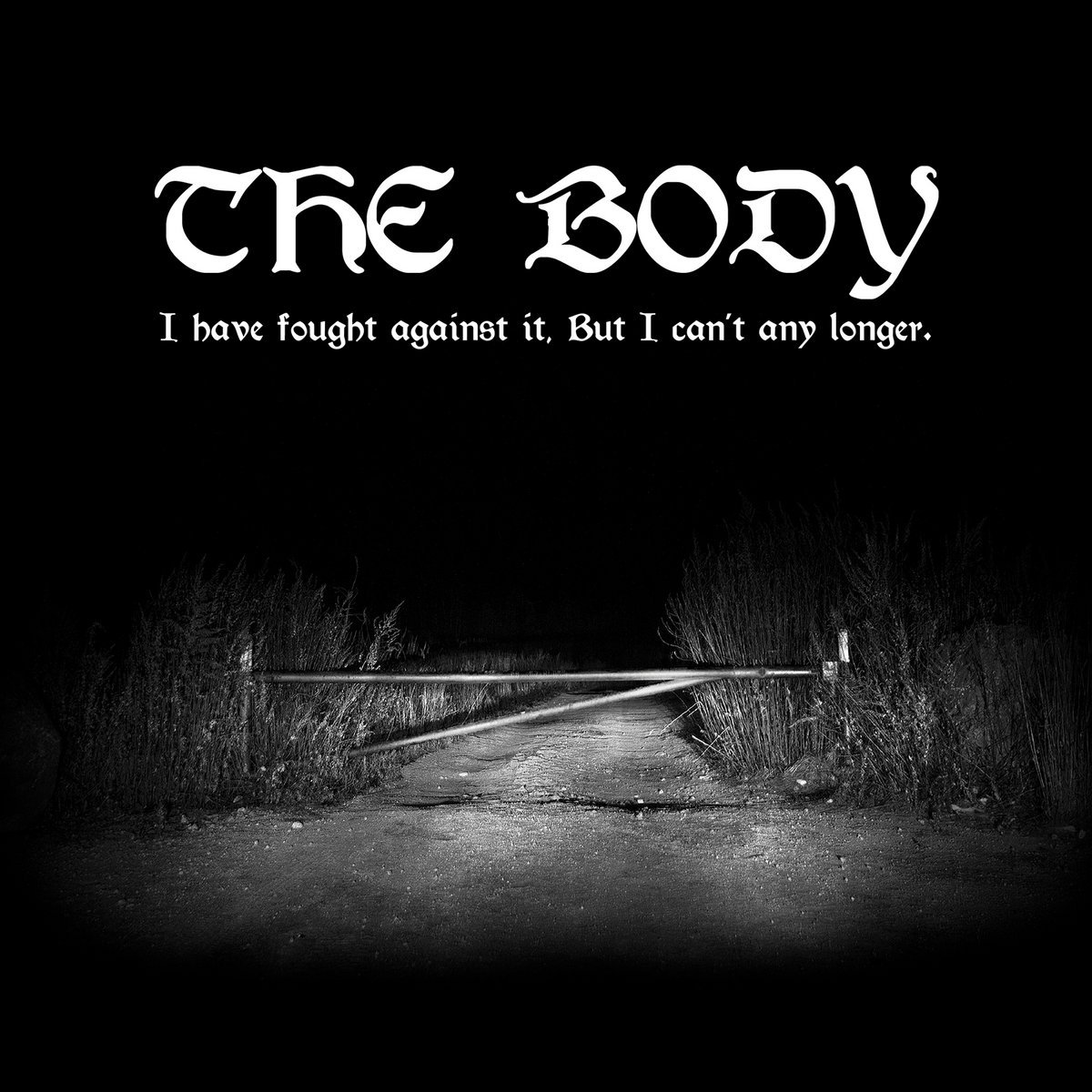 Thou - "The House Primordial" e.p, May 2018
https://thou.bandcamp.com/album/the-house-primordial
1. Wisdom in the Open Air  
2. Premonition
3. The Sword Without a Hilt  
4. Diaphanous Shift
5. Corruption and Mortal Trauma  
6. Psychic Dominance
7. Prideful Dementia and Impulsive Mayhem  
8. Occulting Light  
9. Birthright  
10. Malignant Horror