Welcome Guest, Not a member yet?
Why not sign up today and start posting on our forums.
Best tune you've heard all day.
Angelo Badalamenti, Julee Cruise - Laura Palmer Theme
https://mizmor.bandcamp.com/
Mizmor - 
Performing the album Yodh in its entirety - January 11, 2019

i. Woe Regains My Substance
ii. A Semblance Waning
iii. The Serpent Eats its Tail
iv. Inertia, an Ill Compeller
v. Bask in the Lingering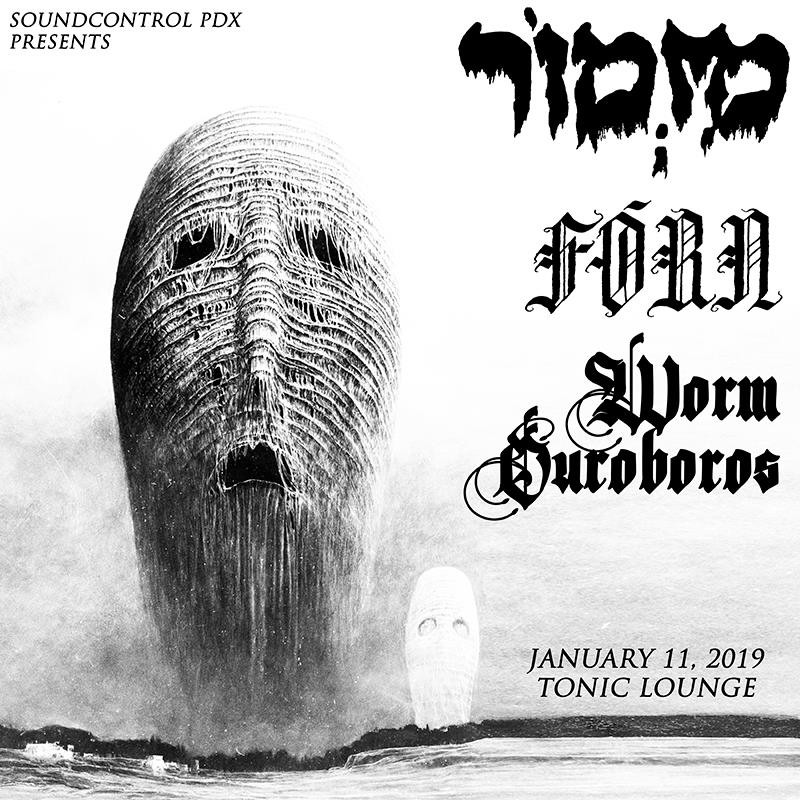 Fishy - Slow Breath
The whole thing. I am without a best tune. One of the Omni Music cat I actually donated to. The vibe was that decent. Now in the world of design fomo and ostrich in sand relationship, it can be difficult to know what to do with your life. Tunes like these are life affirming and transcendent. It helps its atmospheric dnb. That way and to that extent the point is expanded and likeably fluid.
Photek Vs Sade - Ni Ten Taboo (bootleg)
New Nebula on his bandcamp
https://nebulasciwax.bandcamp.com/track/...e-amen-mix
One of my favourite unknown tunes from SciWax shows. Actually always thought it was Rumbleton tune