Welcome Guest, Not a member yet?
Why not sign up today and start posting on our forums.
DIY Kit Building - geeks r us.
cool well done.
Im on a bit of a roll, finished my PSU, so now can build everything, finally, refurbished all my old synths and effects units, new caps etc, incredible improvement. Got another filtrex on the go as chris bought my old one.
that sonic potions thing looks great.
So nearly ready to get a full modular on the go.
Cheers
Ben
13th February 2014, 17:28
Yay, well i just finished this thing, calibrated it, i think, and starting to get my head round it, its incredible!
My mate also made a wooden case for me at random...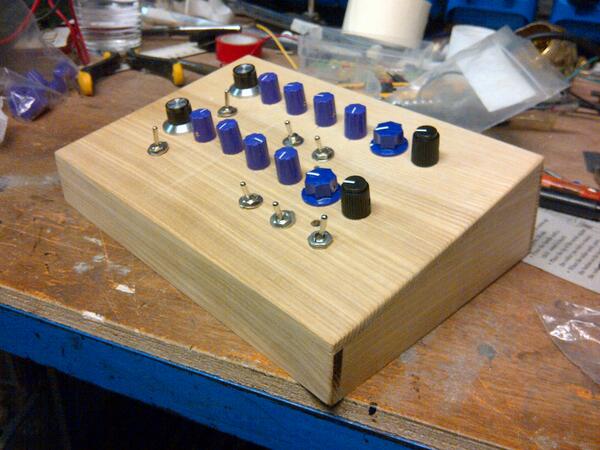 Quick demo first run,
http://soundcloud.com/paradigm-x/jellyfi...h-from-the
now i know its working were going to stain the box, and 'label' it, somehow. just bought another couple of pcbs to make some more
Also finished this badboy now distortion/analogue delay box,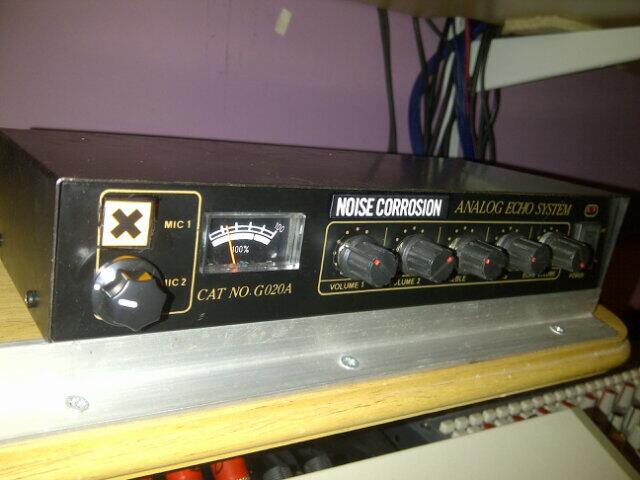 fixed time (!) delay turned into a nice flange/delay and distrotion box by running one channel into the other, sounds great, no samples yet tho.
Also finally finished the liquid hihat... only to break putting the case back together. oh well, discovered the joy of hot glueing every fucking thing to prevent this in future.
cheers
26th February 2014, 11:58
Finally finished the liquid hihat, techno beast, hard to operate.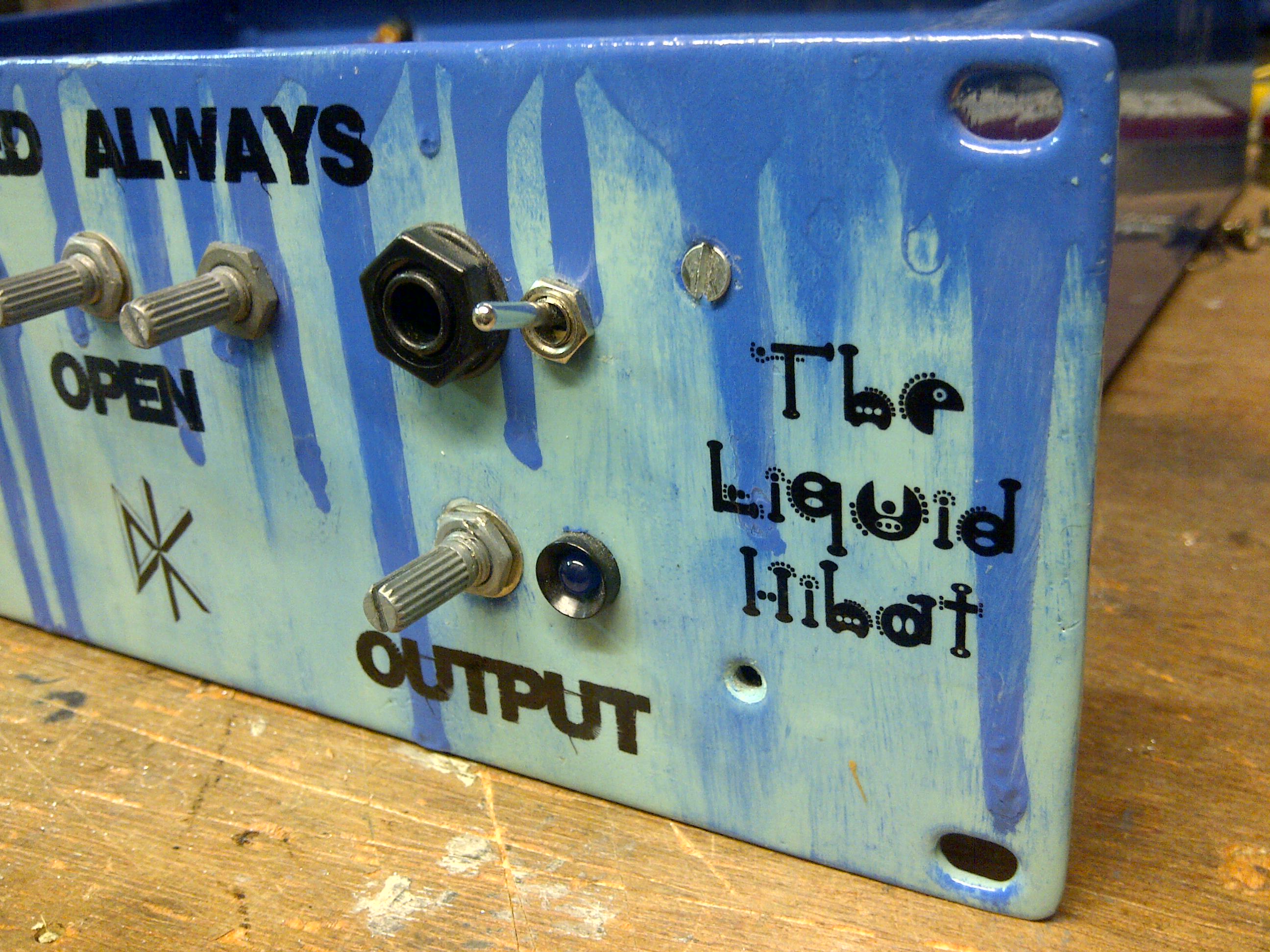 Heres a half hour jam with that, the 909 and the modded 707 i got recently. Plus some nice effects.
https://soundcloud.com/llahj/liquid-livehat-live-techno
Totally live in one take to stereo.
Full write up/demo with photos to follow.