Welcome Guest, Not a member yet?
Why not sign up today and start posting on our forums.
damn right cool - out now!
DRC Demo 1 - Damn Right Cool
by
fl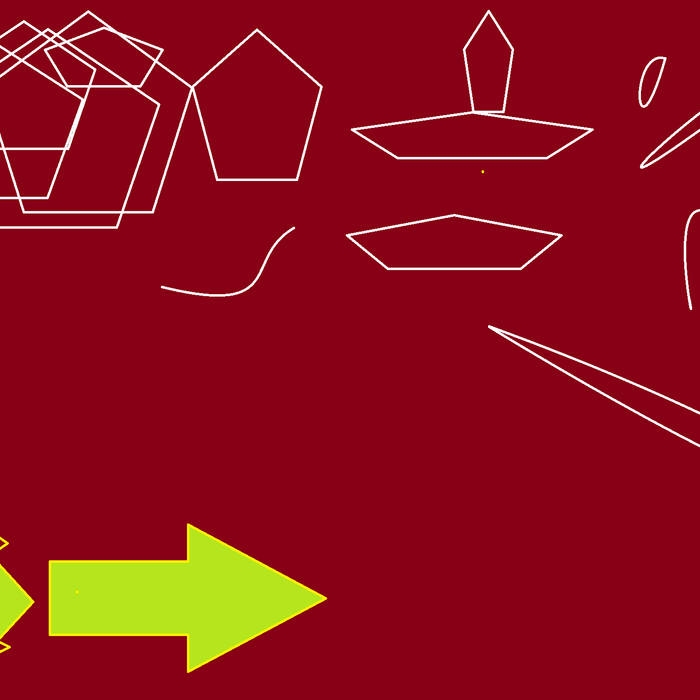 Share / Embed

 Wishlist  In Wishlist view  You own this
Unable to save changes to your wishlist.

drc 1
00:00 / 04:40
Digital Album
Streaming + Download
Includes high-quality download in MP3, FLAC and more. Paying supporters also get unlimited streaming via the free Bandcamp app.
Buy Digital Album   name your price
Send as Gift 

Fan club
Join now to receive all the new music Foci's Left creates, including this release and 85 back-catalog releases, delivered instantly to you via the Bandcamp app for iOS and Android. You'll also get access to supporter-only exclusives. Learn more.
Join Now  £15 GBP/year or more

Share / Embed

1.
drc 1
04:40
[/url]

buy track
2.
drc 2
05:13
buy track
3.
drc 3
04:07
[url=https://focisleft.bandcamp.com/track/drc-3?action=download]buy track
about
drc (damn right cool, in my use) is a mobile phone modular synthesiser application, with a modest full use cost of £6.49 for over 30 patches, a hold fnction to sustain notes, and a complete modular synthesis engine. this demo is to show you the prospective audience what this app does.
free download. spend your money on the android app if you're impressed.
credits
released October 17, 2017
license
all rights reserved