forthcoming ICR album Entrøpia
Not dnb nor jungle, mostly experimental, techno, idm, drone, but also some breaks here and there, so you might be interested about the final result, one track is up on bandcamp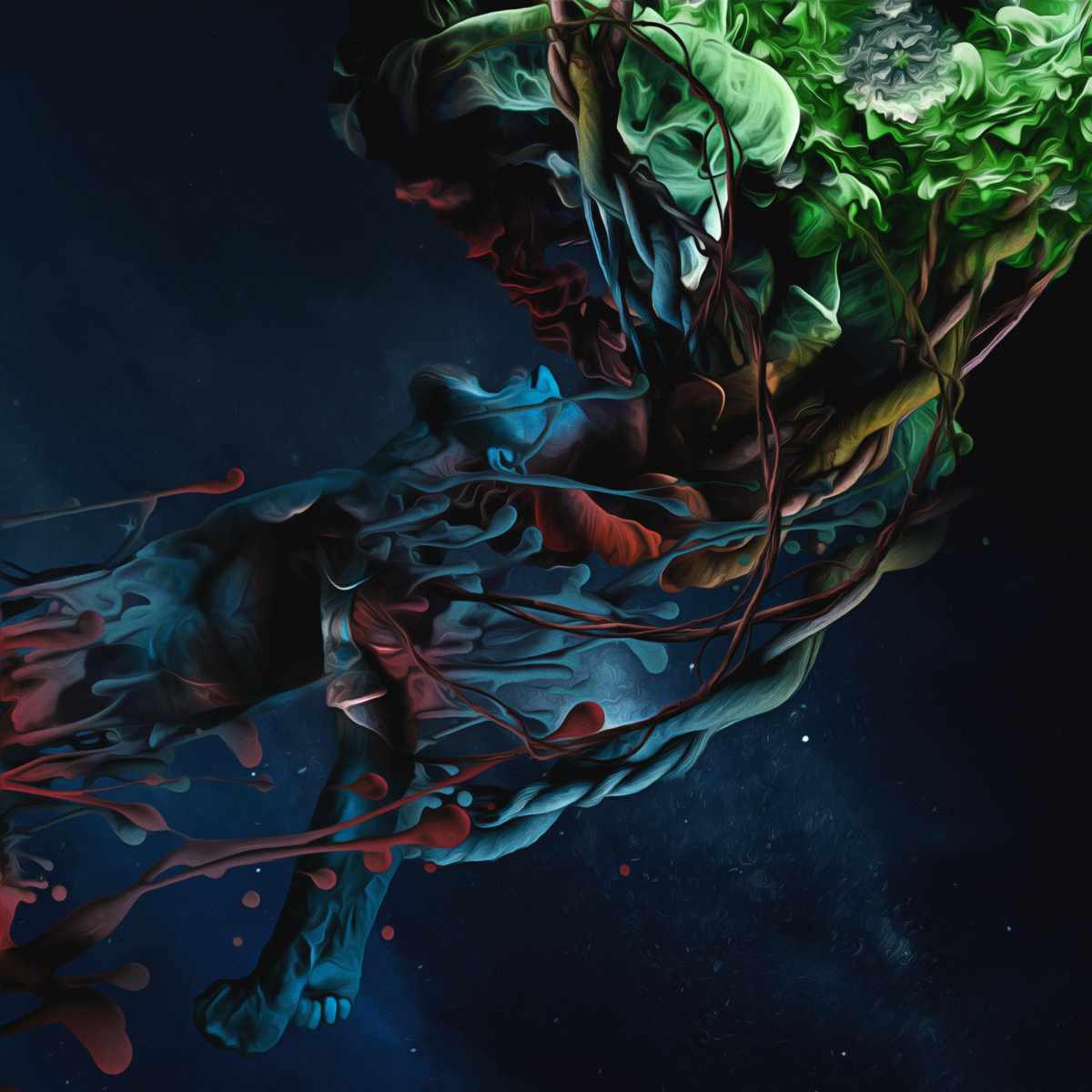 Writing my 8th album was a special journey for me as the events of the last couple of years brought up some difficult feelings and thoughts to project thru music. Entrøpia is about a life-altering degree of disorder of human cells, about the struggle between life and decay, about the weight of soul after beating my leukemia and a grateful-painful farewell to love. It was frightening yet sublime as it shows the fierce and beautiful artwork. My most personal album to date and it is reflected in the usage of some sounds I recorded myself. More info in my liner notes and you also can listen to 'Aeolis Palus' on
bandcamp
.
The 10-track album will be available in digital format and streaming from 7th June and in limited edition cassette tapes via
Tapes Sublimating
.
.
Hey Z, definitely interested
I'll have a listen in the next couple of weeks
Well done for getting past leukemia, I cannot relate but imagine it must have been difficult
I'll be checking this out. Just wanted to say Daytrip LP is one of my all time favourite dnb albums. (and dnb pieces in general) Huge inspiration! Thanks.